Any successful business will agree that being innovative is one of the keys to their success. While every business strives to be innovative as part of its growth strategy, this is often easier said than done. So what are the essential capabilities that a company of any size, in any industry, must master to be truly innovative? And how do you measure your company's performance against them?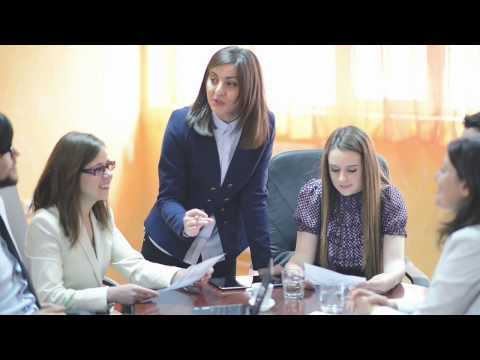 CSI's MRI For Businesses© diagnostic is based on a proprietary, proven methodology that has identified the 3 essential capabilities of an innovative business: the company must be aware of the marketplace that they are in and what their competition is doing; constantly monitoring new materials/technologies/systems; and making ongoing efforts to improve/enhance their current offerings and always seeking to develop new ones to both satisfy their existing customers and attract new ones.
Just as an MRI can be used to find the root cause of a health issue that has been impacting an athlete's performance, the MRI for Businesses© diagnostic survey identifies the root causes/symptoms that could be limiting an enterprise's innovation capabilities.
And because the MRI for Businesses© diagnostic measures stakeholders' perceptions of the company's performance in the essential capabilities for innovation, as well as agility, customer satisfaction, operations and company culture, you are now able to pinpoint the specific weak areas that need to improve for creating an innovation-driven culture.
Your diagnostic results go beyond identifying the root causes of weaknesses by pointing to potential solutions that the company can take, most often on its own or by retaining specific experts.
The MRI for Businesses© diagnostic is based on extensive research that identified the essential operational capabilities of long-term successful companies. Already used by hundreds of businesses, it is a technology driven methodology that collects anonymous and fully confidential feedback from all of its stakeholders: management, employees, customers and suppliers. When they click on a unique link that we send them by email, it brings them to our online listening methodology.
Once the data is collected, you receive a report showing how the company ranks in these 5 major areas, as well 3 sub-areas for each of these, for a total measurement of 15 essential capabilities that drive every successful organization. In as little as 2 weeks, the MRI for Businesses© diagnostic provides objective and benchmarkable data on all the important capabilities that are the drivers in creating an innovative culture.
Contact us now to learn how the MRI for Businesses© diagnostic can help ensure your businesses long-term growth. Results guaranteed!